Early Bird Booking Discount
Book direct and early with us for big discounts and Booking Protect Refund Protection including for Covid 19.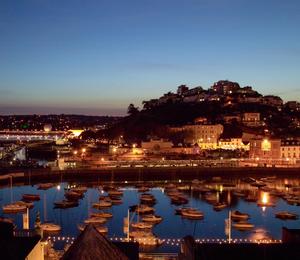 Six reasons to book your stay at our Lisburne Place Town House early and direct with us.
During the booking process you can opt in to our Booking Protect Refund Protection (click here for more details) which will give specific protection in the event of cancellation as a result of Covid 19 illness. If there is a return to travel restrictions we will allow deferrals of up to 12 months or cancellation and refund.
You will get a direct booking rate discounted by more than 15% compared to the online travel agents.
We will give an additional discount of 5% for bookings of three nights or more made at least six months in advance.
You will only pay a 25% deposit at the time of booking with the balance payable only 30 days before arrival
You can book by telephone or online using our secure booking system with payments through Sagepay.
There are no hidden fees or charges.
Use the calendar below to check availability and rates and then to go on and book securely.
Your widget will appear here.
You can also call us to book direct on 0791 905 1066 or on 01803 292958.