Visitor Attractions in and around Torquay
Torquay and The English Riviera make a superb all year visitor destination
Nestling in a superbly sheltered bay on the south Devon coast Torquay is but one part of The English Riviera. Together with the towns of Paignton and Brixham it has been a top holiday destination for more than a century. With its scenic coastline, sheltered sweeping bay, unique micro climate and array of more than 19 beaches which range from wide sandy beaches to secluded coves, it is hardly surprising that The English Riviera remains so popular. Our Lisburne Place Luxury Town House is ideally placed in the centre of Torquay as a base from which to explore the area.
The Victorians handed down to us an incredibly rich architectural heritage and Torquay, Paignton and Brixham collectively can lay claim to some of the country's most beautiful buildings.
Mother Nature has also done her part delivering 22 miles of coastline and there are a range of coastal routes, cliffs, coves and beaches all offering great opportunities for long walks as well as providing a fantastic environment for surfing, diving, swimming, sailing, angling and wonderful opportunities to study the natural wildlife.
Visitor Attractions Open all year round
Apart from beaches and coastline activities the Torbay area also features a great collection of attractions to keep visitors entertained during any stay. Many of these stay open all year round. Attractions such as Paignton Zoo are of additional international importance as they participate in the breeding of endangered species whilst Kent's Cavern is a World Heritage site as it contains the remains of some of Europe's earliest human beings. These caves are about a twenty minute walk from our Lisburne Place Luxury Town House or else a five minute car ride away.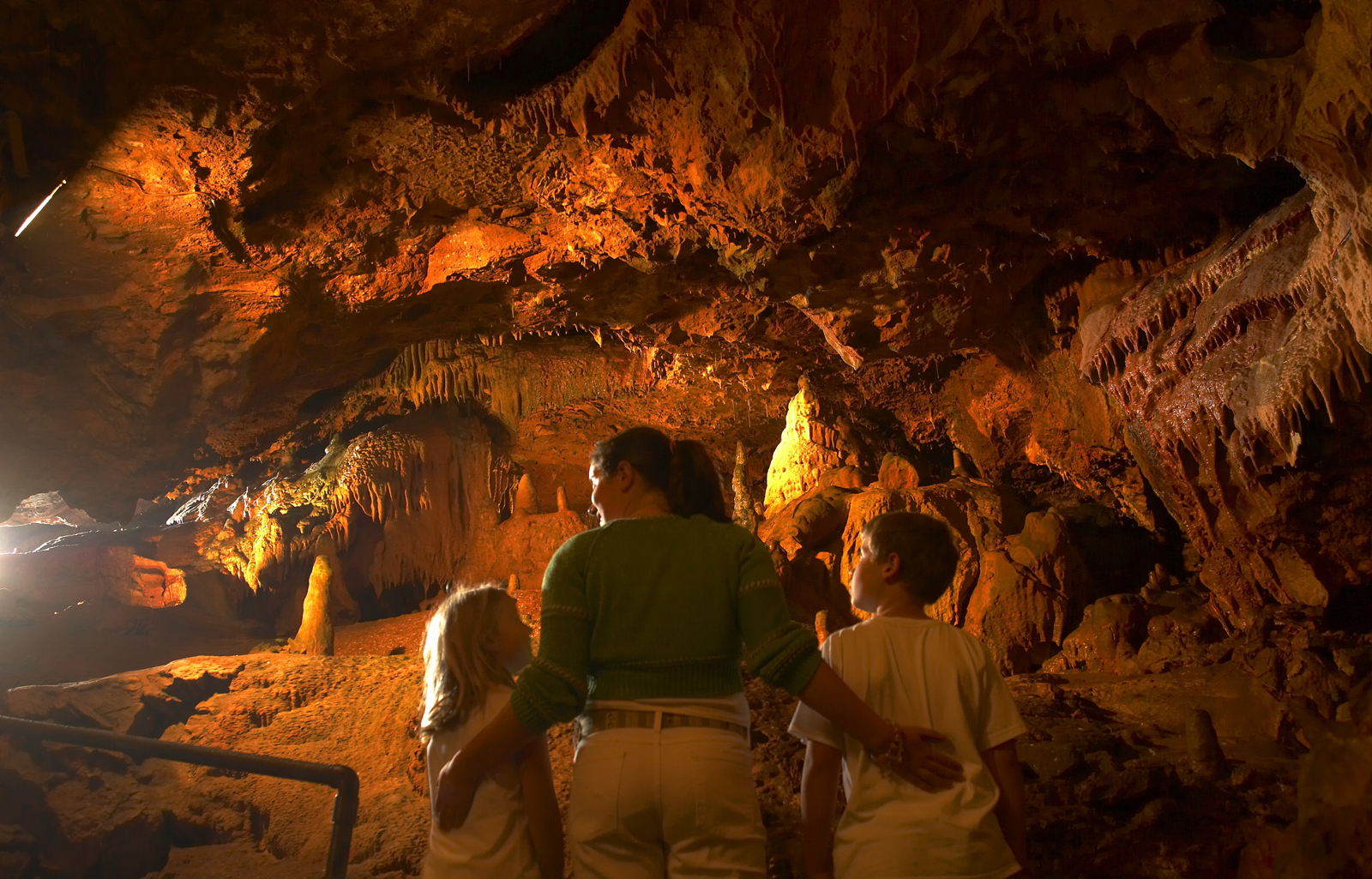 Babbacombe Model Village is another extremely popular attraction. Combining fantastic model making with a uniquely British sense of humour, this is a delightful place to visit at all times of the year .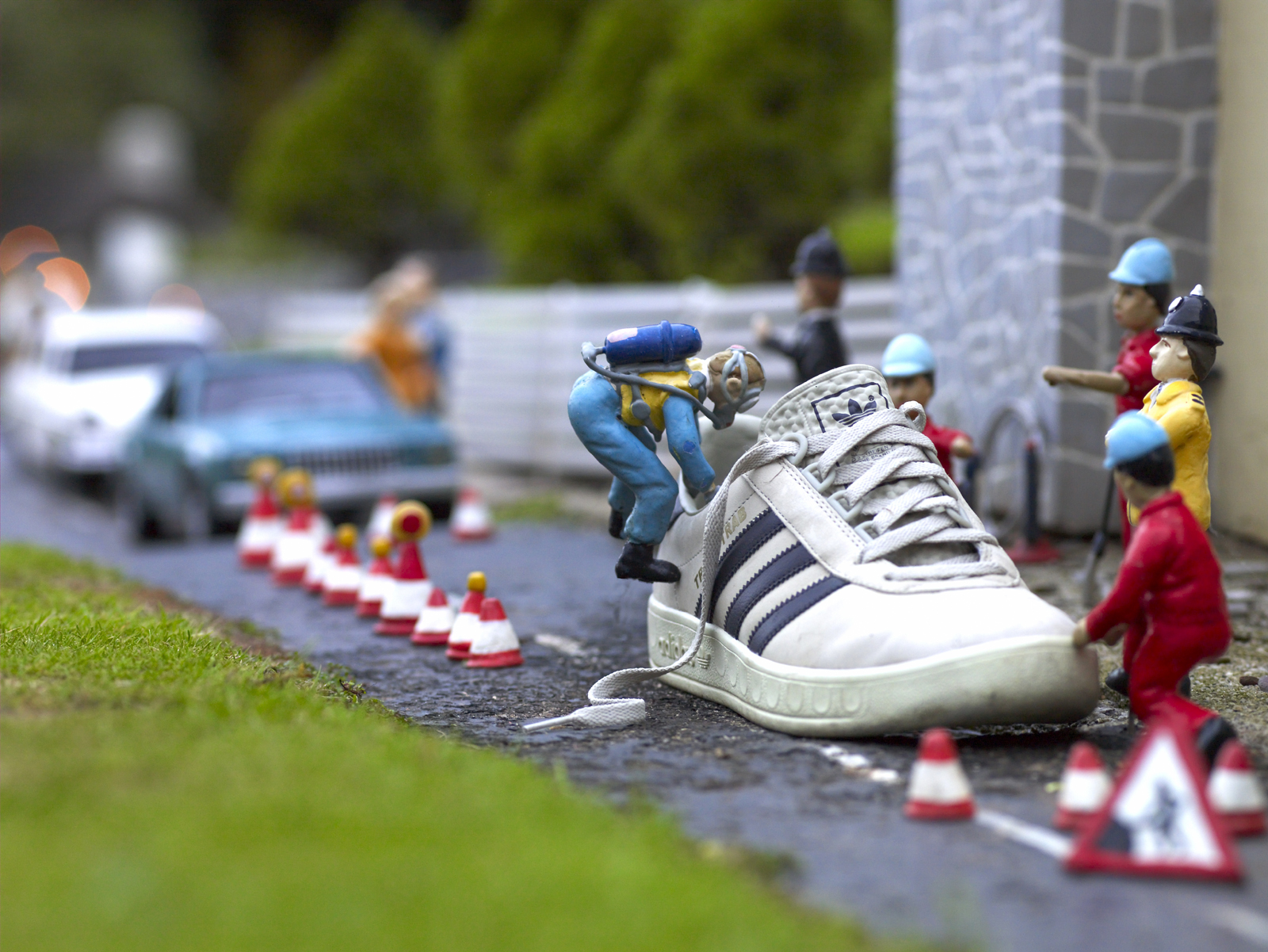 The Dartmouth Steam Railway operates services between Paignton and Kingswear (Dartmouth) throughout the year and has the added benefit of a halt at Greenway for visitors to Agatha Christie's holiday home. The railway passes through beautiful Torbay countryside travelling across viaducts and through wooded valleys all in the comfort of restored original carriages.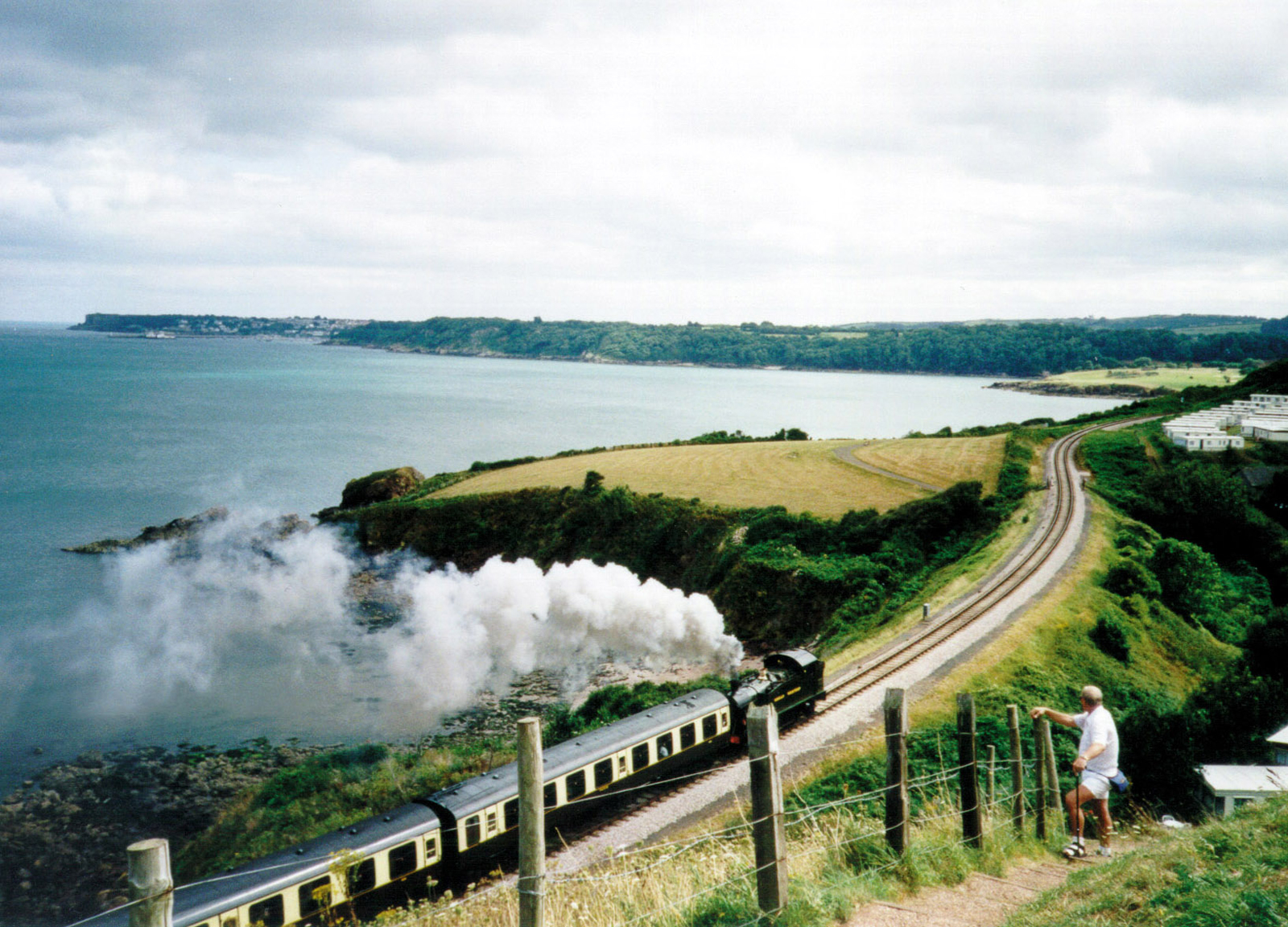 The oldest building in Torquay is Torre Abbey which is to be found close to Torquay seafront. The Torre Abbey story spans across 800 years and was once the most important Abbey of its kind in England; the brothers who lived here then were known as the White Canons. After Henry VIII closed the monasteries it had a 300 year life as the home of the wealthy Cary family before becoming home to the municipal art collection. Following a massive three-year restoration project visitors can now explore the most ancient and hallowed parts of the building where some stunning finds have been unearthed. Outside is a beautiful walled garden that also houses an impressive palm house as well an arid house where there is a collection of cacti.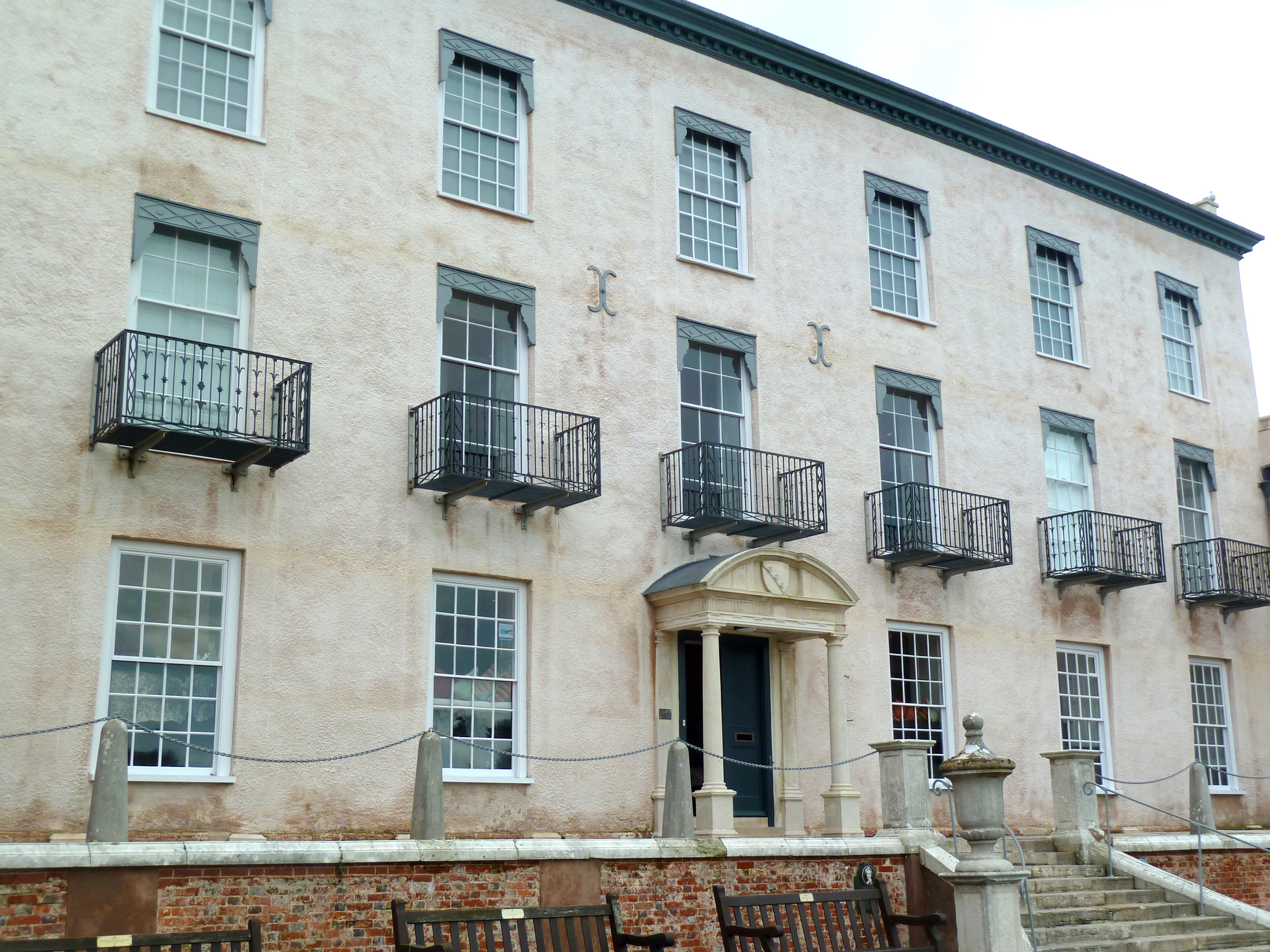 The English Riviera is also an ideal base from where you can visit Dartmouth, Totnes, Exeter and Plymouth, all of which are only a few miles away. With all this and more Torquay is the ideal location for your family holiday or short break.
The English Riviera Attractions at a glance:
Check availability and rates and Book our Lisburne Place Luxury Town House to enjoy all the attractions of The English Riviera
There are massive advantages when you book direct with us rather than going through online booking agents such as Hotels.com. Our rates will always be cheaper. Use the calendar below to check availability and rates and to book securely online using our Sage Pay powered software.
Your widget will appear here.
Alternatively, call us on 01803 292958 or 0791 9051066.