Late Deals At Our Luxury Holiday Apartment in Torquay
Late Deals are available at all times of the year. Un-booked apartments are discounted up to five days ahead. Book with us directly for the lowest rates..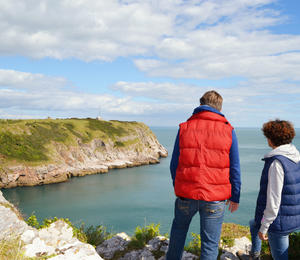 Last Minute winter Offers at the hesketh crescent holiday apartment
The January and February weather can be quite capricious and unpredictable so last minute breaks are a wise choice at this time of year especially as with each passing day we get just that little bit more daylight and winter retreats just that little bit more.
Not only are our direct winter rates very competetive but we also give additional discounts for late bookings up to 5 days in advance.
check late rates and availability and Book online at The Hesketh Crescent Apartment
To secure the very best rates, book online with us using our secure online booking system with Sage Pay. These rates will be cheaper than you can find anywhere else online especially the big online travel agents and there are no hidden booking fees either. The calendar below will show availability and prices and allow you to book securely.
Your widget will appear here.
Alternatively, you can call us on 01803 292958 or 0791 905 1066.